Voice commands are the future.  You can talk to just about everything in your home, from your TV to your Toilet.  While we might have made a joke or two about it, these kinds of technologies are only growing in popularity.  Google Assistant is the virtual helper built into most Android phones, ready to go with the phrase, "OK Google."  It's been known to set timers, hands-free text your friends, and answer that random trivia question that's been bugging you. (I knew Bryan Cranston was in Seinfeld!)  Well now the next time someone's pipe breaks or drain gets clogged Google Assistant will be able to find and call a plumber in a matter of seconds.  All it takes is a "OK Google, Find me a plumber."
How It Works
According to a blog post from Google, and trying it on my own phone, the program walks through the process with the user, asking relevant questions around what exactly will be needed and where.  It ends with a curated list of plumbers for the person to choose from and call.  In the near future Google Assistant will be able to call the plumber on its own, perfect for the socially awkward.  Watch the GIF below for an example of how the process works.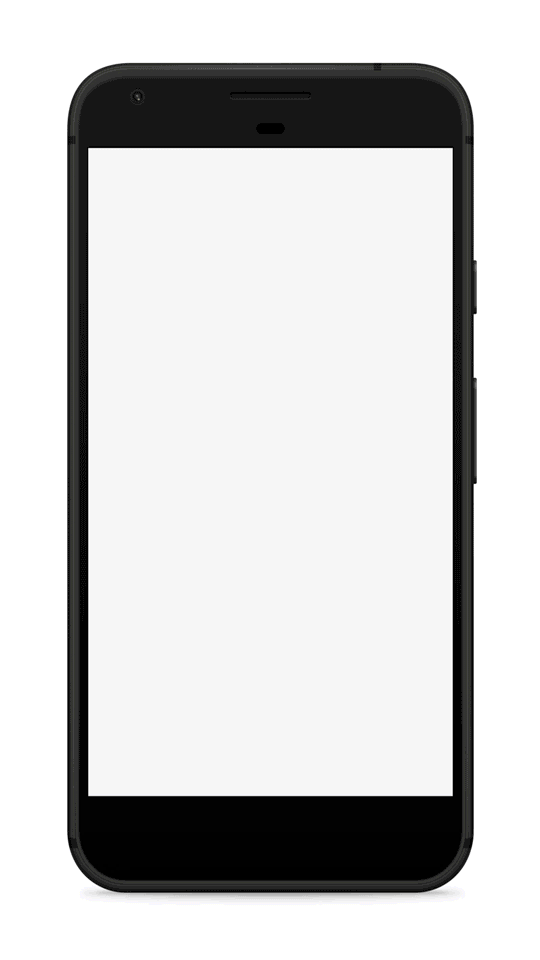 What Does This Mean To Plumbers?
When people look for a plumber they either have a friend recommend one or they Google it, that's just how the world works now.  Whenever someone gets their plumbing recommendation through Google Assistant there is a very short list of options that will be given.  For plumbers (or anyone with home service based careers) it's very important to be on that list.  The plumbers are chosen based on a bunch of factors out of their control (how close they are to the job, what exactly needs to be done, etc.) and a few that they can control.  The list is entirely made up of companies prescreened by Google, HomeAdvisor, and Porch.  So if they want to be recommended by Google Assistant they are going to have to go through one of those processes.  To get the Google Guaranteed badge plumbers will need to work with them and pass a background check.  Check out this article for more information about that.  Besides that, plumbers should encourage their customers to leave Google reviews about their business to gain more pull in the system.  So plumbers, these may seem like annoying additions to your daily process, but getting ahead of these things early and building up your online presence will only be beneficial in the long run.  Word of mouth may be the strongest marketing tool you have, but nowadays the word of mouth recommendation is coming from Google.
Regardless of where your customers hear about you, when you need plumbing, heating, or HVAC products there's no better place than SupplyHouse.com.  Stop by today and see what we have to offer!